About Us
Targeted Web Design is a woman-owned and operated web design and development company focusing primarily on creating individualized web design strategies for small to medium size businesses.
All our clients have custom built responsive websites featuring targeted SEO (Search Engine Optimization) content. We create "Accessible" websites which will give all users no matter their ability or disability access to your website. List of Services provided by Targeted Web Design
No matter if your business offers services or products, your website serves as your virtual storefront and often times is the first place where your customers will find and learn more about your business. If your website is in need of a redesign or if you're just planning your first business website, Targeted Web Design will be happy to help you turn your web based visitors into customers.
You can rest assured that we will include you in all your website's design and planning decisions. Letting us take care of your web design and development needs will free you up to manage and grow your business.
Office Hours

| | |
| --- | --- |
| Monday | 9:00 AM - 9:00 PM |
| Tuesday | 9:00 AM - 9:00 PM |
| Wednesday | 9:00 AM - 9:00 PM |
| Thursday | 9:00 AM - 9:00 PM |
| Friday | 9:00 AM - 9:00 PM |
| Saturday | 10:00 AM - 8:00 PM |
| Sunday | 10:00 AM - 6:00 PM |
Our Philosophy and Vision
Our Vision

Our vision is to deliver top notch web design and development services to all of our clients.

Our Mission

Our mission is to take care of all our client's web design and development needs in order to make their business website a success.

Our Values

Dependability, Reliability, Passion, Innovation, Creativity

Our Principles

Integrity, Quality, Timeliness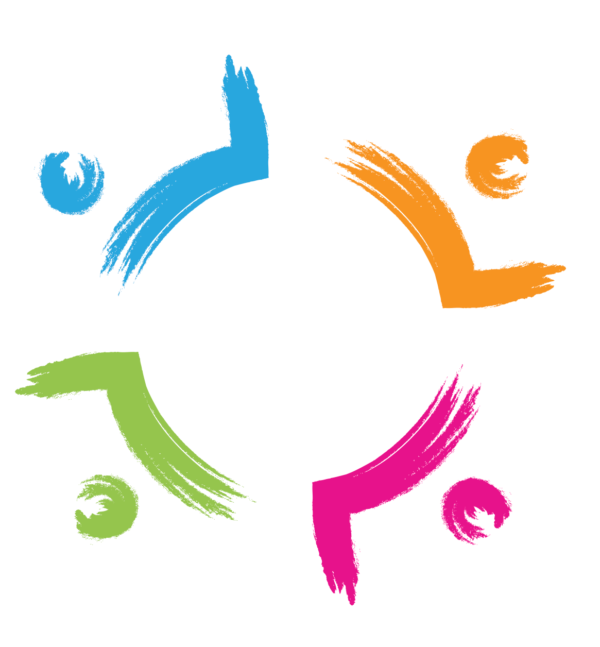 Google Reviews
I'm a small business owner who had little idea how a quality web site with custom design and mobile first responsiveness could positively impact my customer's satisfaction and the building of my business's bottom line. Since Targeted Web design has partnered with me I have felt more in control and understood more about the complexities of my website as the online storefront of my business. I recommend Targeted Web Design to everyone who wants to grow their business through promoting its online presence with a new website.
Alexa is outstanding at her job! We came up with a logo together and she got it done on a small timeline for me. I will recomend her to anyone . Great work and thank you!
Thanks to Targeted Web Design, I now have a professional and great looking website for my record label DeVoe Music. I appreciate all the hard work and time spent with me through the process of customization and meeting all of my web design needs. I highly recommend Targeted Web Design for anyone looking for a professional website, which meets all of the industry standards.
Alexa did an excellent job designing my business website and creating my logo design. Friendly, professional, and reliable services. I highly recommend Targeted Web Design for anyone looking to design their website!!!
It's been a pleasure working with Targeted web design, the owner is an expert in this field. I look forward to working with them again.