Responsive Custom Website Design & Development
Individualized Web Design Strategy for Every Client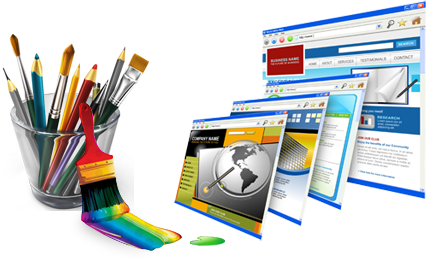 Here at Targeted Web Design we focus on responsive "mobile first" website design ensuring that all your online visitors will have a great experience. Let us guide you and build your custom website that you will be proud of and that your customers will love. Services Offered at Targeted Web Design
Your website visitors will easily find all the important information that they need in order to do business with you. We will guide you every step of the way and walk you through all the important decisions during the website design and development process. About Us here at Targeted Web Design
Is your website in need of a redesign or a total overhaul?

With a custom built website your business will flourish and grow.

Are you looking to build a business website but don't know where to start?

We will guide you through every step of the process.

Do you need help converting your website visitors into customers?

We will give your website content a tune-up that works.

Did you know that 90% of your customers will view your website on their mobile phone?

All our custom websites are responsive focusing on mobile first.
Don't put it off any longer, get started with your custom website today!